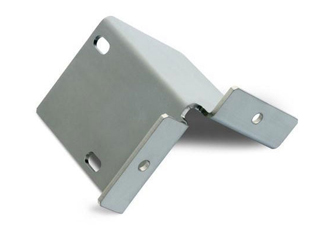 Sheet metal / Pressed components :
We deliver safety and reliability products to our customers with our detail to attention. We have developed pressed components / Sheet metal of all sizes and dimensions with respect to customer specification. We adhere to quality processes at all times and have delivered products on time. We let our partner companies take advantage of our advanced facilities. Check out our galleries to find the right pressed component designs for you.
Sheet thickness – 5 mm Max.
We have sufficient machineries to support fabrication of sheet metal products.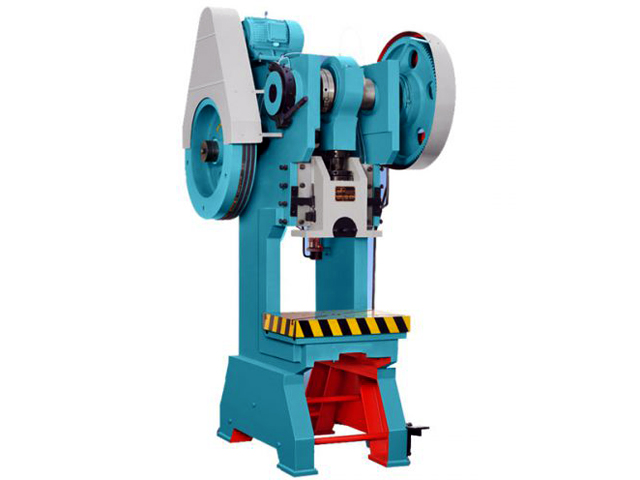 Power Press
Power press for blank cutting of sheet metals and forming opertaion.
Capacity : 30Ton - 2 nos
Capacity : 10Ton - 1 no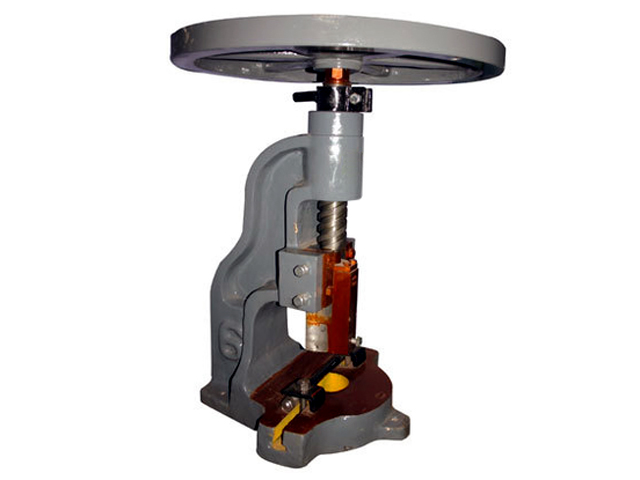 Hand Press
Hand press for blank cutting of sheet metals and forming opertaion for smaller objects.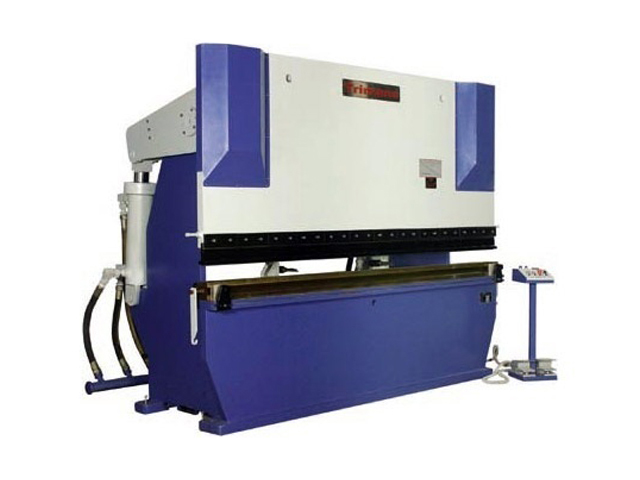 Sheet bending machine
Our hydraulic shearing machine can cut large sheets of plates, metallic and non-metallic materials into various shapes. We have a sheet bending machine of Length - 4 feet and can bend material of Max thickness - 4mm.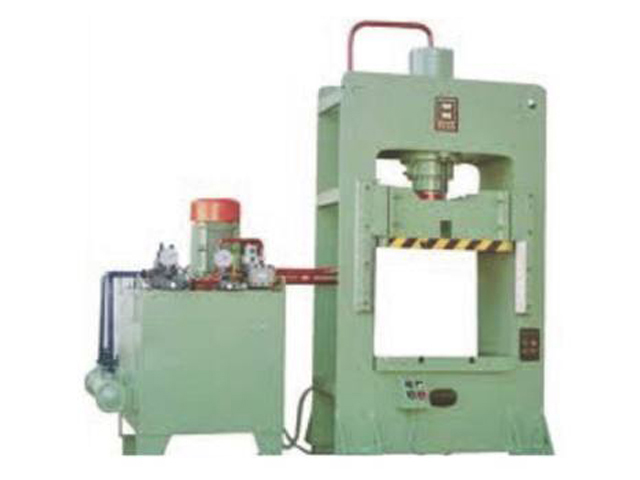 Hydraulic power press – 40 ton


We have a top quality of hydraulic power press (capacity – 40 ton) for forming sheet metal components. We will manufacture the die or uses the customer die for forming operations.
Spot welding machine - For welding in sheet metal products
Our spot welding machines are capable of fabrication of a wide range of metallic components. From concept to prototypes, to production parts, ASCo can satisfy your most demanding requirements. We are proud to be associated with both Small and large Businesses. We have Excellent Financial Stability to cater to your future needs too.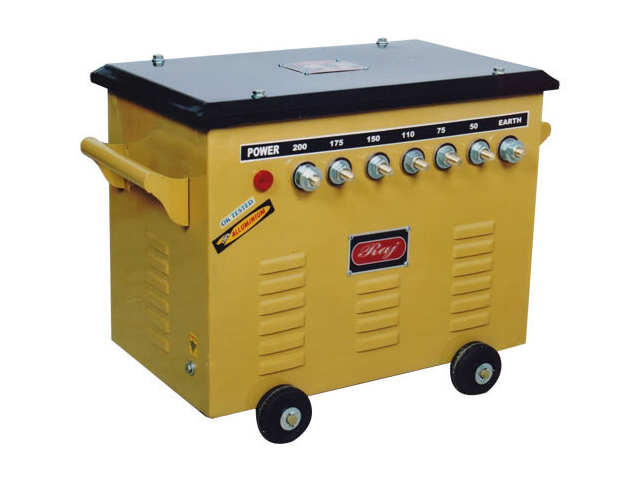 Arc welding


We provide arc welding services to support welding in sheet metal fabrication or tool making. We have a complete range of arc welding equipment that are suited for your business needs. We also provide hiring services for manufacturers to use our facilities to create products at great speed and high quality. We're able to supply a wide range of equipment including welding. We are perfectly placed to provide you arc welding services for your business needs.