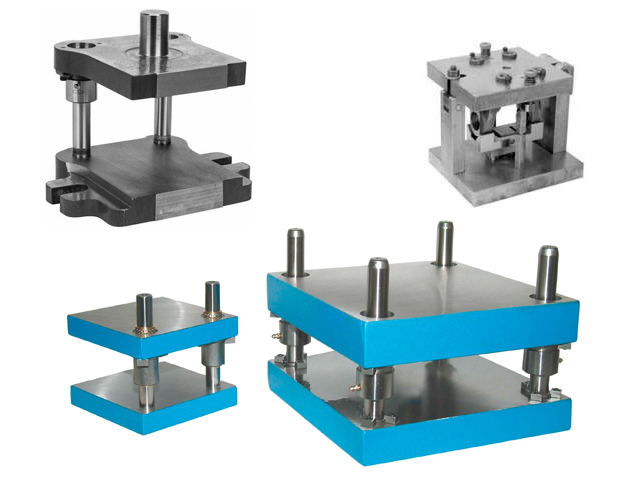 Press Tools
Apart from manufacturing components we also produce press tools for pressed components. We have facility to support or develop tools for power press and jigs and fixtures as per customer requirement.
And also taking job works such as turning and milling works. Our state of the art machine is capable to produce high precision components with tight tolerances.
Turning / Milling Works
Lathe / Turning works
We provide turning solutions for our customers on a regular basis. We only need the specification of the component, and we deliver it with speed and accuracy. We tackle challenges in manufacturing components effectively and lets customer achieve high value for their investments. We help manufacturers meet the right quality of their products by giving customized turning solutions and accelerating the time to market. We offer high-quality industrial-grade turning components along with a range of proven reference designs.
Milling Works
We are experts in manufacturing of horizontal milling machining works. Our state of the art milling machines completes all kinds of operations from roughing to finishing with the highest level of accuracy. We give excellent surface quality and efficiency for our machining products. Our products have found a wide range of applicability in industrial applications such as forging dies, punching dies, cutting tools and aeronautic component manufacturing. Our machines have high load carrying capacity and operate at higher efficiencies.
We have done thousands of milling jobs for our customers. Both lathe and milling machines are used for job work as well as tool manufacturing. We create milling solutions using the right technology. We have committed ourselves to advanced technology to provide the best deals for your customers without compromising on quality. Our customers have appreciated our high-quality milling works.
We have sufficient machineries to support press tool manufacturing.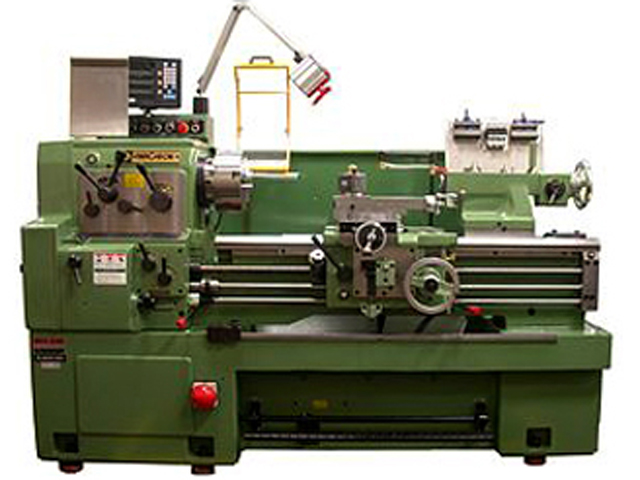 Lathe Machine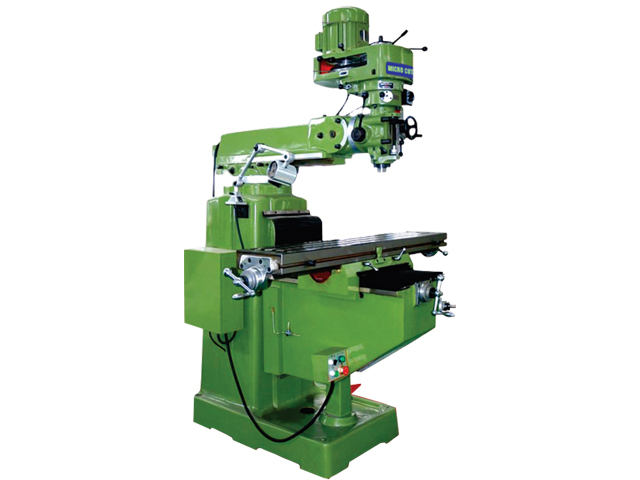 Vertical Milling Machine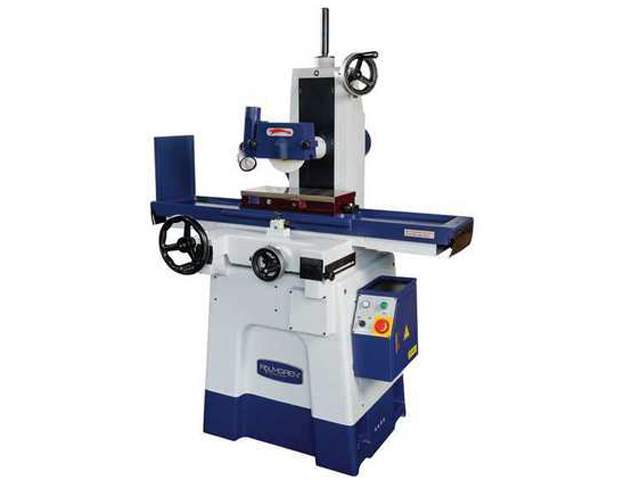 Surface Grinding Machine