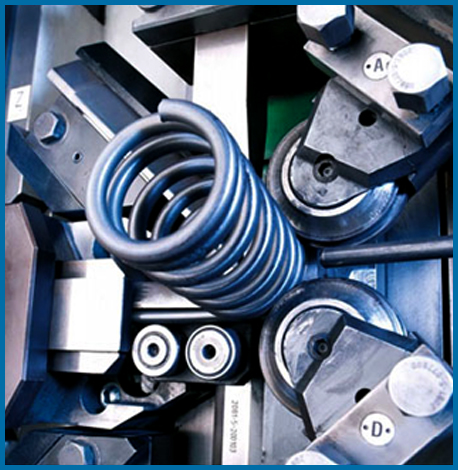 Welcome to Our Site
Sri Laxmi Springs is the leading manufacturer of Springs, Sheet Metals / Pressed Components and Turning & Milling Works for over 25 years. Company is a product of our visionary N. Sampath (Proprietor) who builds an enterprise that values quality, integrity and customer first attitude.
We are an ISO 9001: 2015 certified company with expertise in turning and milling works, jigs and fixtures manufacturing. We offer a wide range of services in custom manufacturing of brackets and sheet metal parts. We excel in producing batch size parts at high quality and affordable rates. Our extensive sales network with world class manufacturing facility is dedicated to manufacturing parts as per the drawings based on customer specification.
We adhere to ISO 9001:2015 processes and all our systems along with operations. With nearly three decades of process innovation and continuous dedication to customer satisfaction, our offering stands apart from that of our competitors.
We strive to exceed customer expectations by being reliable and diligent in our manufacturing processes. We follow global standards in the quality management system and increase the efficiency of our operations through continuous improvement. We ensure that the manufactured products comply with the standards, laws and regulations at all times.